Do you live far from your family and often feel the need to have someone to spend your days with? Are there times you feel loneliness and lack motivation to face a new day? If your answer is yes, companionship care might just be what you need.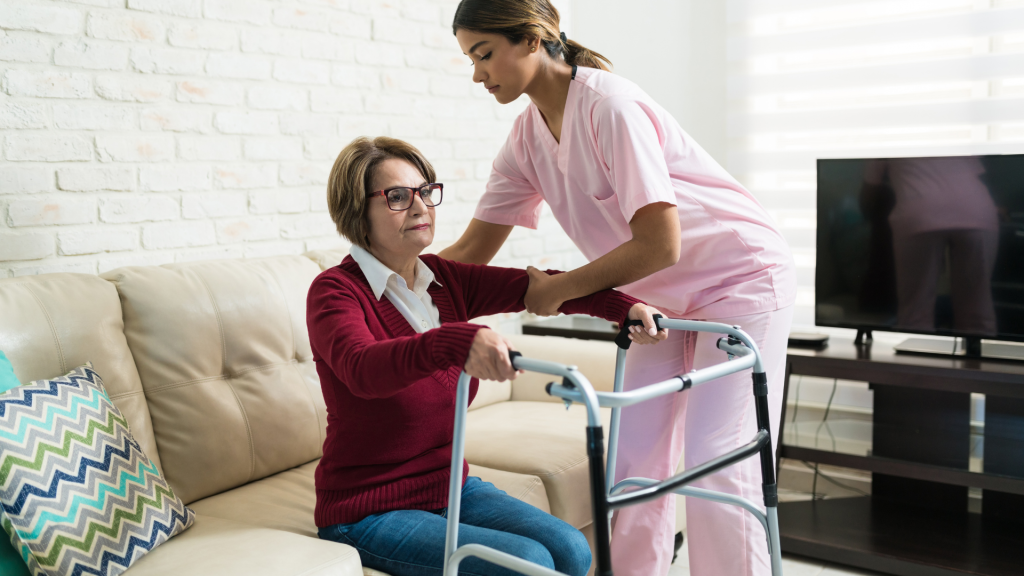 People who receive specialist care often have significant and ongoing healthcare demands as a result of chronic illness, impairments, or hospitalisation. When someone requires specialised medical care, most people feel that the only place to get it is in a hospital or nursing home. However, an increasing number of families are opting to receive this care in the comfort and familiarity of their own home, with care given by a specialist live-in care provider who employs professional carers who are trained to support a variety of complex medical problems. Specialist care involves a person-centered approach that will enable you and/or your loved ones with a diverse range of health and social needs to realise your goals for greater health and well-being.
Services included in our Specialist Care services include: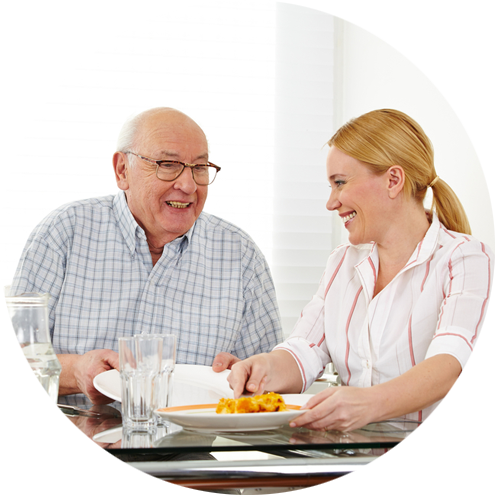 We offer support with connecting and disconnecting your ventilator, changing and cleaning your filters and tubing and also in recognising and managing problems with your ventilator.
We are able to undertake a full tracheostomy change, which includes assisting with inner cannula changing and taking care of your stoma site.
Manual ventilation where clinical signs indicate respiratory difficulties require it.
Care of the stoma site and emptying of stoma bag.
Including intermittent catheterisation, care of your suprapubic site and catheter and recognition and management of urinary tract infections.
Recognising the signs of oxygen desaturation such as cyanosis and assisting to apply oxygen whether this is delivered via nasal cannula, face mask or tracheostomy using cylinders or condensers.
Dealing with injury arising from a seizure administration of midazolam and diazepam.
Care of the stoma site, administering medication, water and food via PEG tube using both gravity and pumps.
We Provide Specialist Care Solutions for various persons including: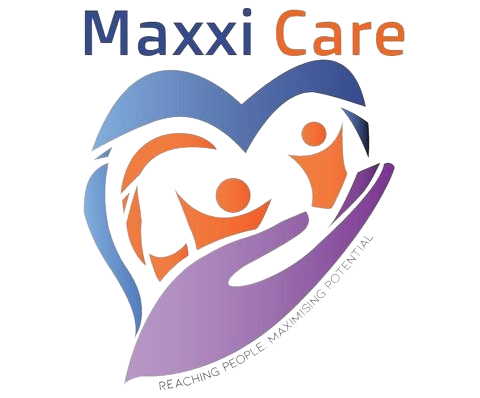 Brain Injuries
We have Carers who are equipped to support persons who have a Brain Injury (either Acquired or Traumatic). Our staff will work closely with a multi-disciplinary team to strive to reach your identified outcomes. We are experienced in dealing with any challenging behaviour which are often associated with a brain injury. All of our support staff is trained specifically in your needs by a Clinical Nurse Manager, and once deemed competent, will continue to have ongoing support and supervision.
 Spinal Cord Injury
A Spinal Cord Injury is a life changing event, which can affect the entire family. With the right support and positive team attitude, however, we aim to restore emotional equilibrium to you and your loved ones. Every individual is unique and hence will have varying needs and we will support you in living your life to its full potential; our service is tailored around you.
Our focus is on your specific needs, which vary depending on your age and personal goals and desires. We will personalise the care you receive to accomplish these objectives in collaboration with you and your family. We can ensure that you develop into the person you want to be through support at school, university, and the workplace, and that barriers are addressed to help you do so.
We Provide Private 24 Hour Specialist Care At Home
We provide 24 hour care packages to people whose needs require this level of support. This care is provided to both Adults and Children in their own homes. Dependent upon need this care can be delivered in shifts by a team of staff if waking nights are required or on a live in basis.
Our Clinical Nurse Managers will work with you and your family to devise a plan of care that is specific to your needs and wishes.