Do you find it hard to fit in in new environments but yet require constant care and support? Are you or a loved one interested in having a carer who is available 24/7 to meet your every need? If you answered yes to any of these questions, private live-in care might just be what you need.
We strongly believe that removing people from their homes, where they have lived for most of their lives and have fond memories, can have a negative impact on their overall well-being. We recognise that the prospect of leaving your home to live in a residential or nursing facility might be scary and very unwelcoming. At Maxxicare we offer you the option to have one of our highly experienced personnel to move into your home with you to deliver quality, evidence-based care, allowing you to remain independent in the comfort and familiarity of your own home.
Our live-in care services are client centered and range from intensive nursing care needs to a modest degree of assistance with daily duties. You and your loved ones may rest easy knowing that you are in capable hands 24 hours a day, seven days a week. All of our employees are educated to respect your autonomy, right to privacy, and to obtain your consent before engaging in any intervention while providing care to you.
Who can benefit from Private live-in care?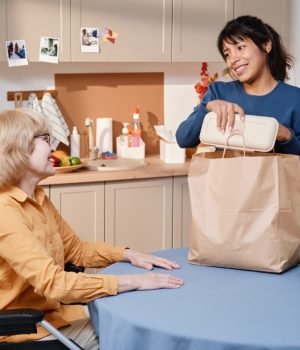 Persons with illnesses that require round-the-clock care such as Alzheimer's
Persons recovering from a hospital stay that may include recovering from a surgery.
Persons who desire to receive end-of-life care to ensure that you enjoy every moment of your life and leave no regrets behind.
Private Live-in care services include: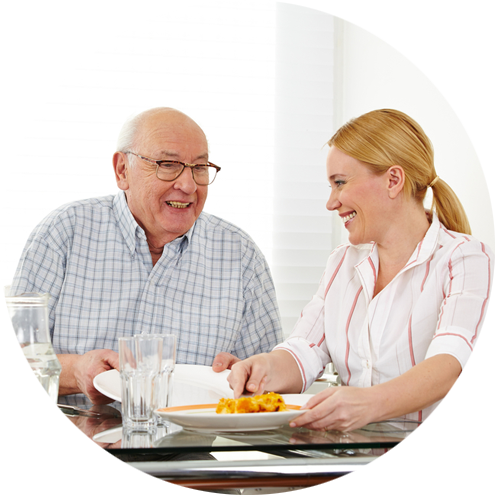 01. Assistance in daily tasks:
It is crucial to maintain your self-image and hence, our carers are well equipped to assist with those seemingly little things that make you feel confident such as trimming your nails, helping you comb your hair and taking a bath.
02. Ensuring your safety in moving around the home:
We seek to ensure that you move around the house with more ease and less risk of harming yourself.
02. Getting you community-connected:
Maintenance of human relationships is crucial to any individual and hence, our live-in carers will be of assistance when you need to socialise with others and this includes visiting parks and your relatives.