At Maxxicare, we stand by our commitment to helping you live the life you deserve to live, which is more fulfilled and promotes independence. We supply you with experienced carers who will help you with your day to day needs within the comfort and familiarity of your own homes. Our competent carers are willing to maximise their expertise to deliver you, care and support that will aid in your self-actualisation.
We continually strive to provide high-quality care and support to vulnerable individuals and children in our community. Our care and support is focused on keeping you in your home as comfortably as possible, for as long as possible, giving you the independence you need to live more fuller days. We have a team of qualified healthcare specialists that are accessible to satisfy your every need and make your lives more pleasant. We aspire to make a positive impact in the lives of both vulnerable adults and young persons in our communities. Our aim is to support you and your loved one(s) to achieve your personal best in all aspects of your life.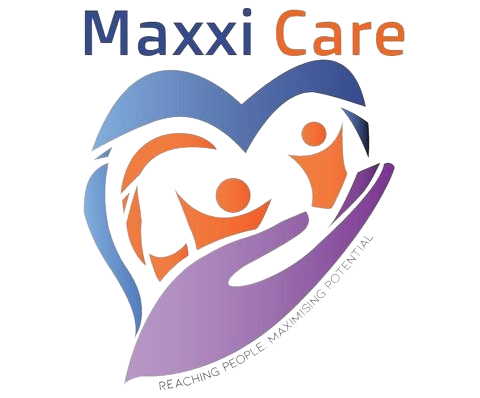 We strive to be widely recognised as an effective care delivery service that excels in both quality and delivery.
What are our core values?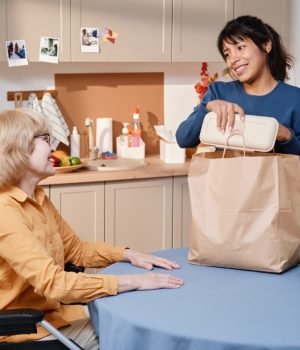 To deliver services that promote dignity, respect, inclusion, privacy, empowerment, and honesty.
To provide service that is guided by the person-centered approach and is in accordance with clear, up-to-date policies, processes, and appropriate legislation.
We strive to improve your mental and physical well-being while also assisting you in developing optimal freedom in the least restrictive community settings.
Assist you in concentrating on your underlying social and emotional abilities in order to create excellent life outcomes.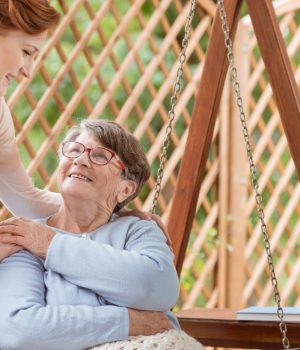 We seek to help you accomplish your personal best in all parts of your life.
Give assistance and care in collaboration with important people in your life and relevant external agencies in order to provide you with holistic care.
To provide you with a helpful environment that will improve your access to services that will improve your well-being.
We strive to ensure the development of life skills and the promotion of independent community living.
Director/ Registered Manager
Dip in Preparing to Teach in the Lifelong Sector (DTLLS) Level 5|
Certificates in Guide for Education Agents and Counsellors (British Council)
Management in Health & Social Care Level 6
Bsc Hons in Health and Social Care Management
Nathalie Kamanga was inspired to start Maxxicare Home care after serving in the health and social care sector. With a level 6 in Management in Health and Social care qualification, she inspires the team to provide efficient care service.
She inspires Maxxicare Limited's mission by pushing the delivery of a comprehensive service. Nathalie has qualifications in mental capacity and Palliative Care, among other disciplines.
Nathalie has been a care worker since 2013 and has earned knowledge and experience. This gave invaluable exposure in the health care sector, which she now shares with all new Maxxicare caregivers.
Nathalie worked her way up the ranks to become a Care-coordinator in charge of two branches. This experience has been significant to the organisation since she has obtained a broad knowledge base that is used to guide our person-centred service delivery.
Nathalie expanded her knowledge and earned a first-class university degree in Health and Social Care Management after gaining experience in the field. This has enabled her to become more advanced and daring, preparing her to take the lead in guiding Maxxicare Limited to success.
She manages Maxxicare limited with a particular emphasis on compliance with the requirements set forth by the Quality Care Commission (CQC). At Maxxicare Limited we serve you with dignity, respect and consistency.
Training and Development Manager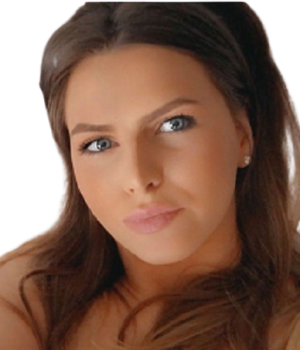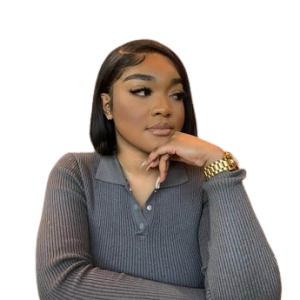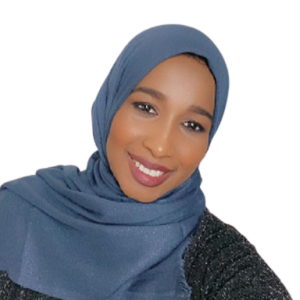 Compliant Officer / Care-coordinator