At Maxxicare, we offer a vast array of services that can be personalised to meet your every demand. Championing a client-centred approach, we prioritise your need for care and support and therefore, our team of highly professional and diverse carers will be expertly matched to you.
We also carry out routine checks on you, to ensure the care you are receiving is relevant and promotes a better quality of life. Our Homecare service guarantee that the usual day to day tasks are attainable in spite of illness and infirmity.
If you are in any one of these situations, our care services might be the best option for you.
You're having trouble getting around your house by yourself.
Trouble with daily tasks like washing the dishes or putting on clothes
Maintaining medicine owing to a lack of mental clarity, perplexity or physical limitations.
Cleaning, laundry, organising shopping, and other chores around the house are challenging for you.
Instead of moving into a care facility, preferring to remain in your own home.
What Comes With Your Care?
Bathing, hygiene, and grooming.
Helping you in the maintenance of your personal hygiene and grooming standards.
It is imperative to help you maintain your mobility and independence.
Helping you to manage and monitor your medical conditions at home.
Meals and food preparation
We ensure that you continue to receive a healthy diet.
Assistance in matters of incontinence
We are here to assist you to feel more comfortable in your home.
We understand the adverse effects of loneliness and hence, we will offer you companionship.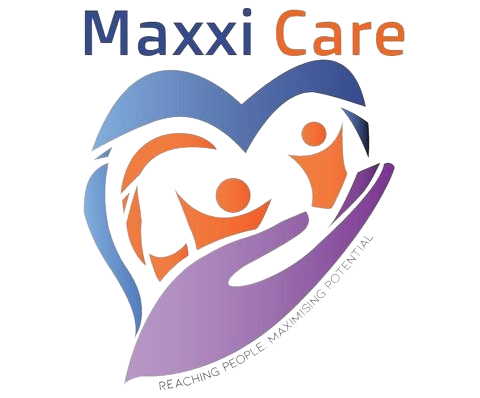 Maxxicare Limited, we are happy to come and do an assessment of your care and support needs to give you an accurate quotation.This will be completely free without any obligations.
01. You get a free in-home care assessment from the company.
To learn about your situation and needs, we set up an in-home visit after our first phone call. We can also answer any questions you might have about your situation.
02. Create a specific home care plan
It's based on the results of the assessment and our experience. We make a care plan that is unique for you or your loved one. These things are covered in this plan: daily tasks and long-term goals as well as any therapy suggestions. At a follow-up meeting, we go over the care plan and answer your questions.
03. Putting you in touch with a carer who fits your needs.
We look at personalities, needs, and qualifications when we choose a carer for you.
05. Keep an eye on your progress.
We keep track of your progress in your care log and in your online account, which you can access at any time. When goals are met or new problems arise, we use our care journal notes to change the level of care.