Do you have a serious or terminal illness? Do you have a loved one who is close to passing away and need support as a family? If you answered yes to any of the questions above, you may need to consider our palliative care service.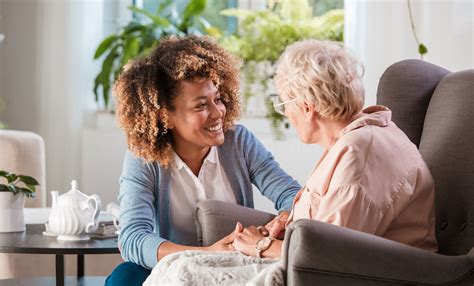 The majority of people find their homes to be the best place to be when they are nearing the end of their lives. Home is often recognized as a safe space as it is filled with warm memories and brims with happy nostalgia from years past. Being in an environment you view as safe and familiar often reduces the threat to inner peace and hence aids in the promotion of fuller days. We understand that caring for a loved one at the end of life can be emotionally challenging and physically exhausting. We will help care for your loved one and help around the house as well as provide the family with emotional and moral support.
At Maxxicare, we work closely with NHS commissioners to provide you and your loved ones with a holistic support to people you care for at the end of life. We believe in the right to receive compassion and care with dignity throughout life and we will support you and your family at this trying time. Our palliative carers aim to meet your demands in terms of taking care of you and your family and asking sure you are thoroughly supported in aspects of emotional, psychological, social, spiritual and physical needs.
What are the aims of palliative care at home?
To allow you to remain in the comfort and familiarity of your home and within the reach of our loved ones.
To provide physical and emotional support to you and your loved ones and ensure that you are comfortable as much as possible.
To provide companionship.
To ensure that your dignity is protected at all times and you receive more fulfilling days.
To allow you to make choices at all times about the care and support you receive and deliver with absolute professionalism.
Your care plan will outline your specific needs and preferences for personal care, medication administration, and eating and drinking. We will collaborate closely with district nurses and your GP to ensure that any medical intervention required is documented and addressed with your family, as appropriate.