Reaching people, maximising potential
Maxxi Care is committed to assisting you or a loved one in maintaining freedom and a high quality of life. Our customised services enable you to age safely in the comfort of your own home exactly where you want to be.
Thank you for paying us a visit! Here at Maxxicare, your needs are at the heart of our services and all our packages will be tailor-made to appreciate everything that makes you unique. We value your lives and seek to promote more fulfilled livelihoods for you and your loved ones. Hence, we pledge to deliver care and support with utmost efficiency and professionalism.
Director/ Registered Manager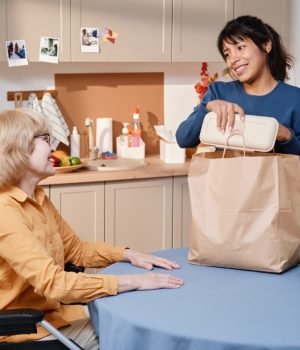 Do you find it hard to fit in in new environments but yet require constant care and support? Are you or a loved one interested in having a carer who is available 24/7 to meet your every need? If you answered yes to any of these questions, private live-in care might just be what you need.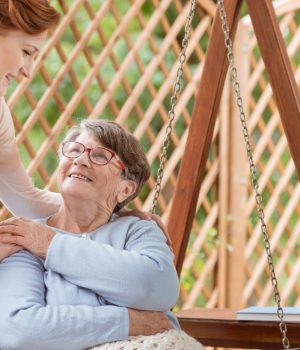 Do you live far from your family and often feel the need to have someone to spend your days with? Are there times you feel loneliness and lack motivation to face a new day? If your answer is yes, companionship care might just be what you need.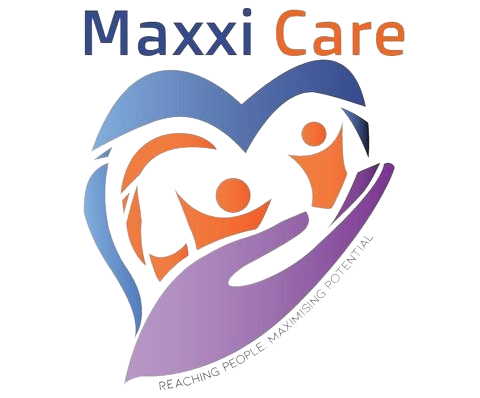 At Maxxicare, we stand by our commitment to helping you live the life you deserve to live, which is more fulfilled and promotes independence. We supply you with experienced carers who will help you with your day to day needs within the comfort and familiarity of your own homes. Our competent carers are willing to maximise their expertise to deliver you, care and support that will aid in your self-actualisation.
Why we feel you should choose us?
1. Each client receives a thorough assessment, care, and support from our staff. We do not believe in task-driven care; rather, we believe that every person has the right to live a dignified life in the manner of their choosing.
2. Our highly trained care team understands that staying in the comfort of your own home, surrounded by family and friends, allows you to maintain control and contributes to your overall well-being and independence.
3. Quality of life is extremely important, and our Carers will assist you in determining and planning how this might be maintained or improved in a complex care facility.
4. We are one step ahead of the game, and we will do everything in our power to assist you with your decisions, no matter how big or small.
At Maxxicare we believe that information and education are the key to evolution therefore, we make sure that we equip our staff with the latest, up to date knowledge of contemporary issues including Covid-19 so as to deliver care and support to you effectively.
Thinking of working with us?
Join our highly trained and experienced staff
For the majority of people, caring is a vocation. At Maxxicare, we provide you with all the assistance necessary to accomplish that goal.
When you join our network, you become a part of a culture that puts our clients first. We collaborate and support one another in an open and honest manner.
Application for 'Employment as a support worker
I am a passionate about helping people and that has led me into choosing this part of being a care worker on the job role. I am empathetic individual with great work ethics and I love making a difference in people's lives.
Best care for my sick husband
Every single member of the Maxxicare Team were professional, caring & treated my husband & I like we were members of their own family. Nothing was too much trouble. While he was able he liked having a chat & joke with them. Towards the end when he was delerious they treated him with the dignity & respect that he deserved. We would 100% recommend their services to our friends & family.
Care with the Utmost Dignity and Kindness
I am very grateful for the excellent level of care provided by Maxxi Care for my elderly mother following a devastating stroke. Both the sitting carers and drop-in carers were highly compassionate women, who treated my mother with the utmost dignity and kindness at all times. The carers also provided important emotional support for my sisters and I during the most difficult time in our lives. Nathalie Kamanga, the manager, was extremely professional. She made several visits to the house in order to ensure the quality of my mother's care and always promptly answered any concerns or queries we had. My mother's care plan was updated regularly to reflect her changing needs. I would highly recommend Maxxi Care to people looking for compassionate care for their loved ones.
My experience of Maxxicare Services
Maxxi care is very responsive and keen on staff training and personal development.
Quality of care
Maxxicare has provided me with the best quality care service, and their carers are very kind and professional.